LUXURY PRESERVED FLOWERS: REAL ROSES AND PEONIES THAT LAST FOR YEARS
EXPERIENCE THE UNPARALLELED LUXURY OF FLEUR DU LUXE'S LONG-LASTING FLORAL ARRANGEMENTS. OUR PRESERVED ROSES AND PEONIES SHOWCASE TIMELESS BEAUTY AND CAN BE DELIVERED TO YOUR DOORSTEP ON THE SAME DAY IN SYDNEY. DISCOVER UNSURPASSED ELEGANCE.
Everlasting Peonies in a Dome | Gold Stainless Steel
Regular price
$408.00 USD
Regular price
Sale price
$408.00 USD
Unit price
per
Sale
Sold out
Share
View full details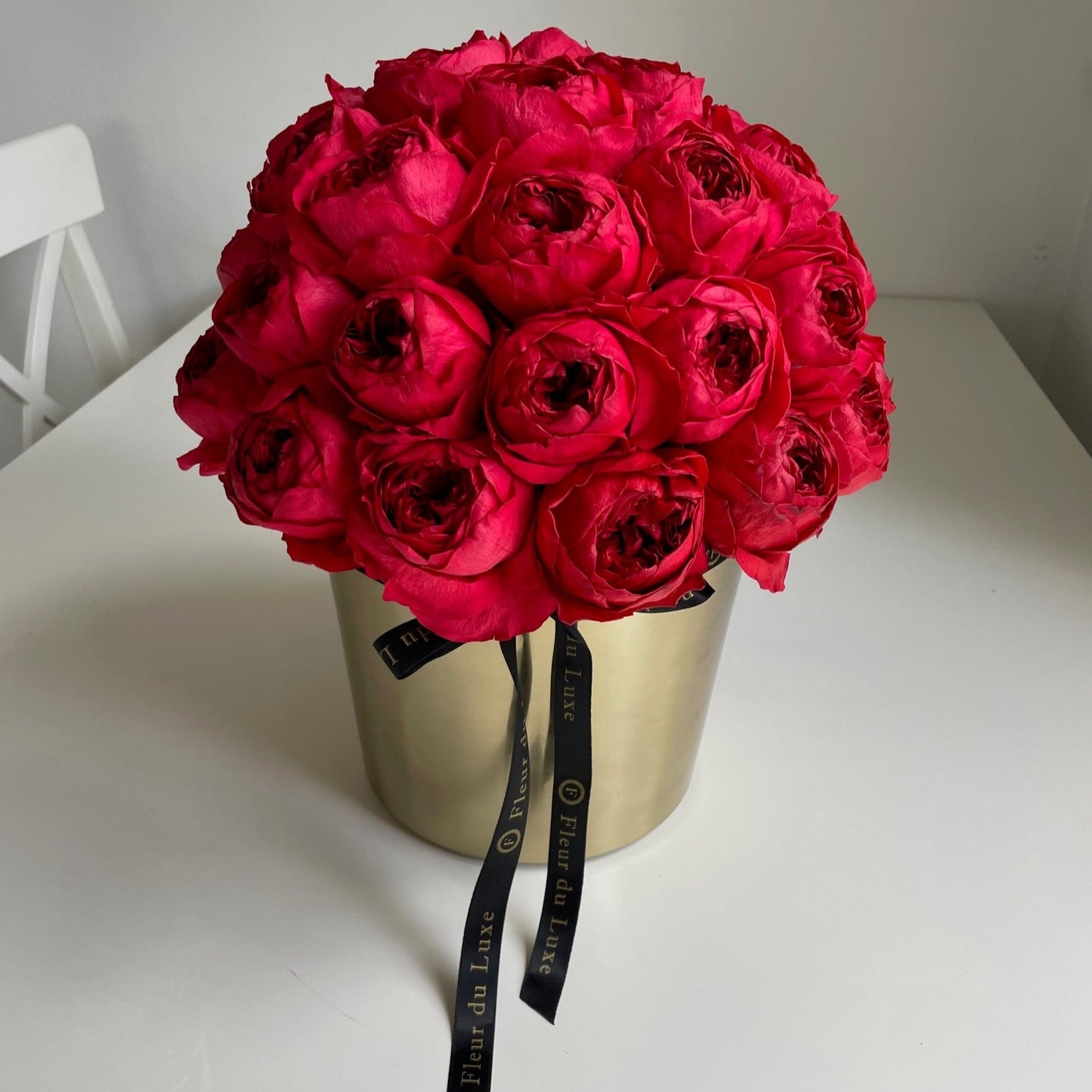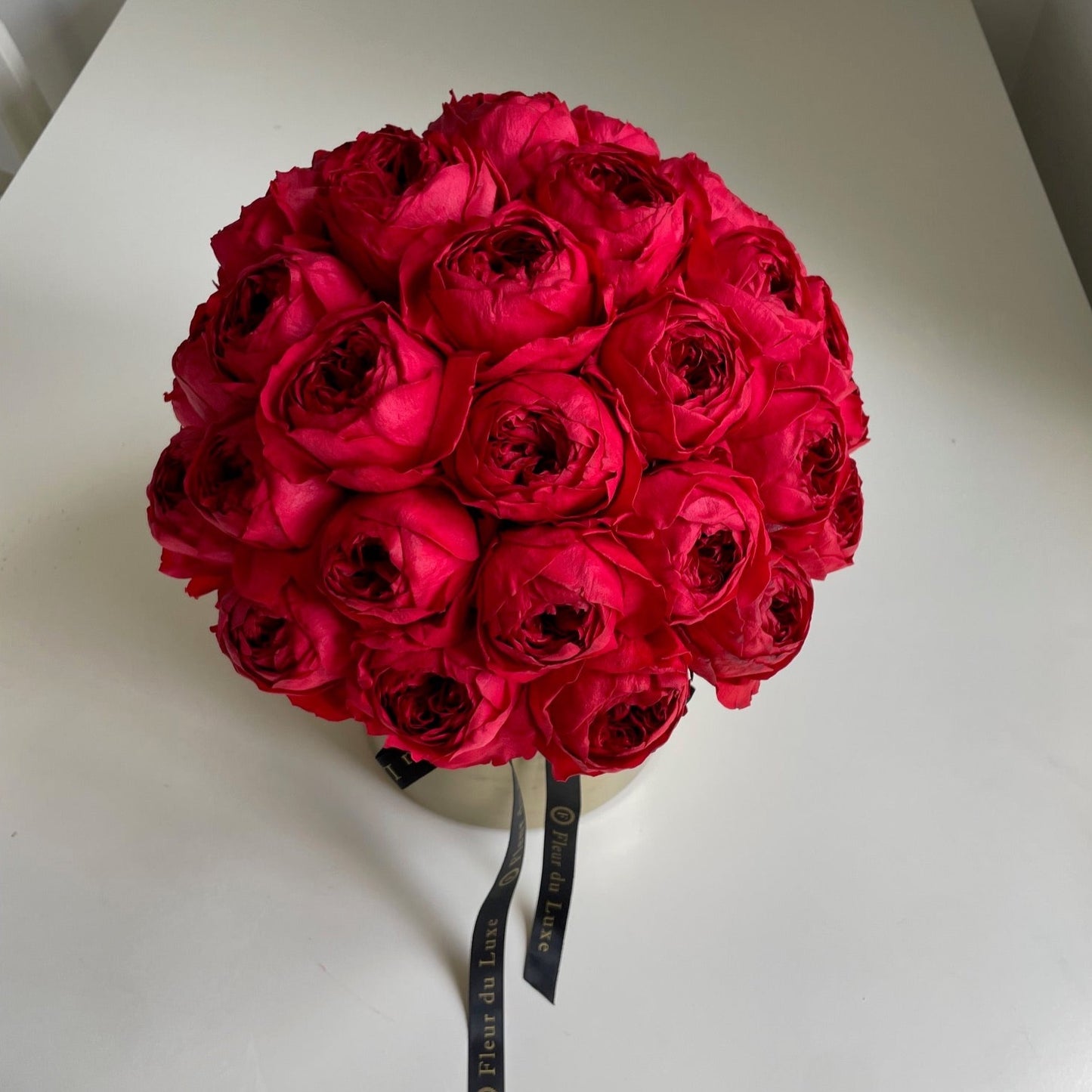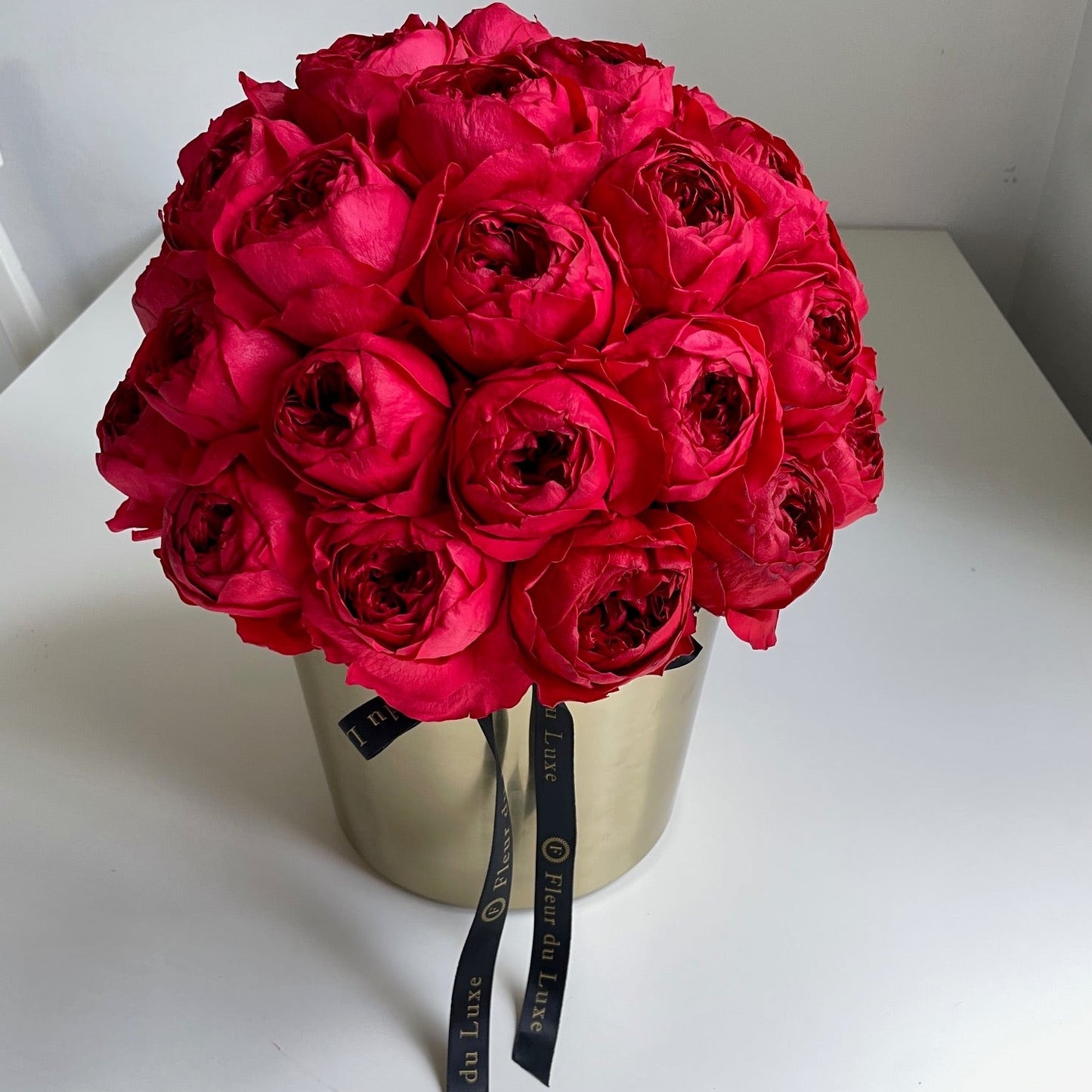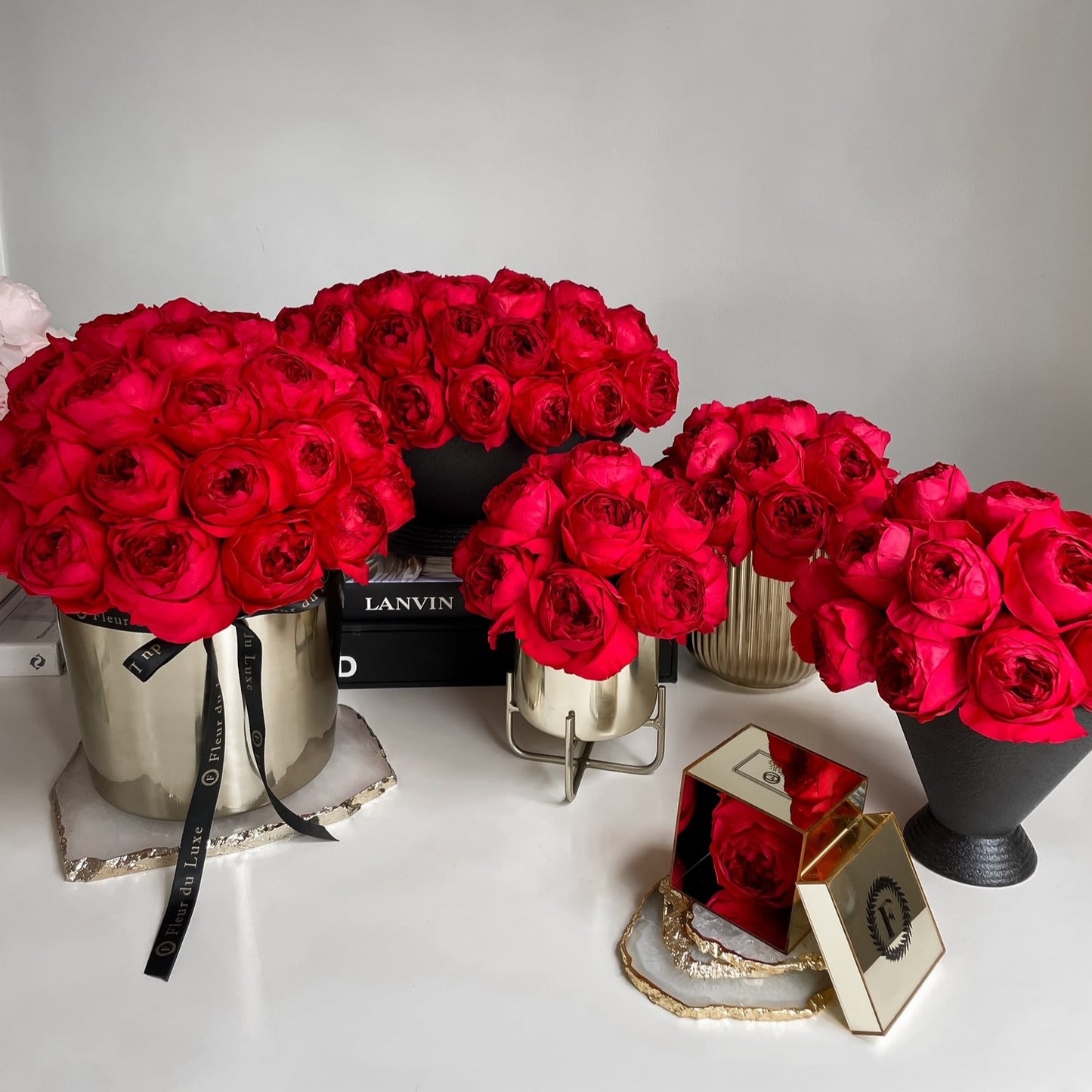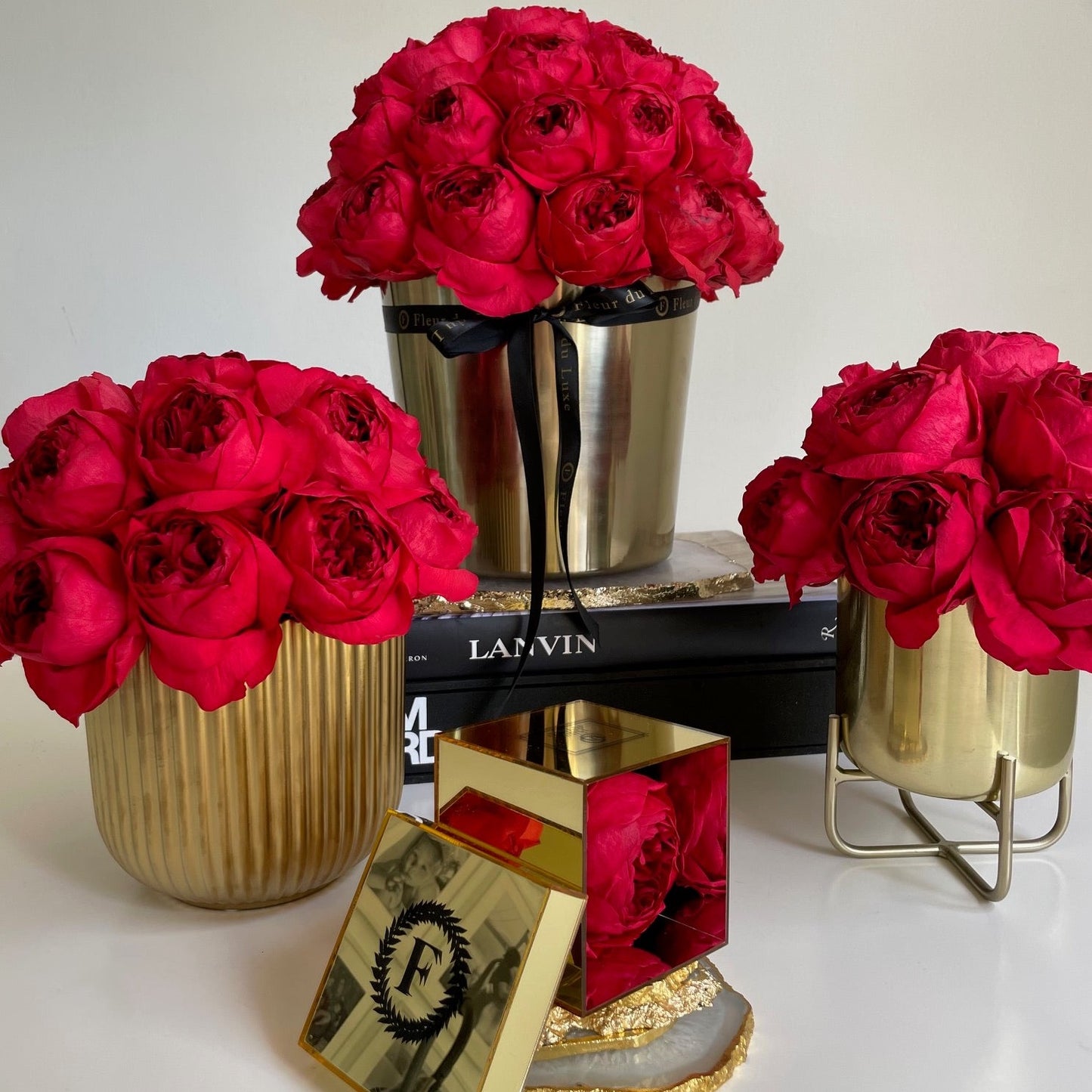 TOP PICKS THIS MONTH
Indulge in our exquisite range of preserved real roses and peonies, crafted to perfection and designed to last for years. Available in a variety of colors and styles, our flowers are the epitome of elegance and sophistication.
WHY CHOOSE US? AUSTRALIA'S MOST LOVED EVERLASTING ROSES
As pioneers in introducing everlasting flowers to Australia, Fleur du Luxe has swiftly captured the hearts of flower enthusiasts worldwide. Our five-star reviews are a testament to our commitment to quality and beauty. With no need to change water, no wilted petals, and no daily upkeep, our preserved flowers offer the timeless elegance of fresh blooms that last for years. Crafted with love and designed to enchant, what's not to love about our exquisite collection? Experience the luxury of real flowers that endure, and join our growing community of satisfied customers!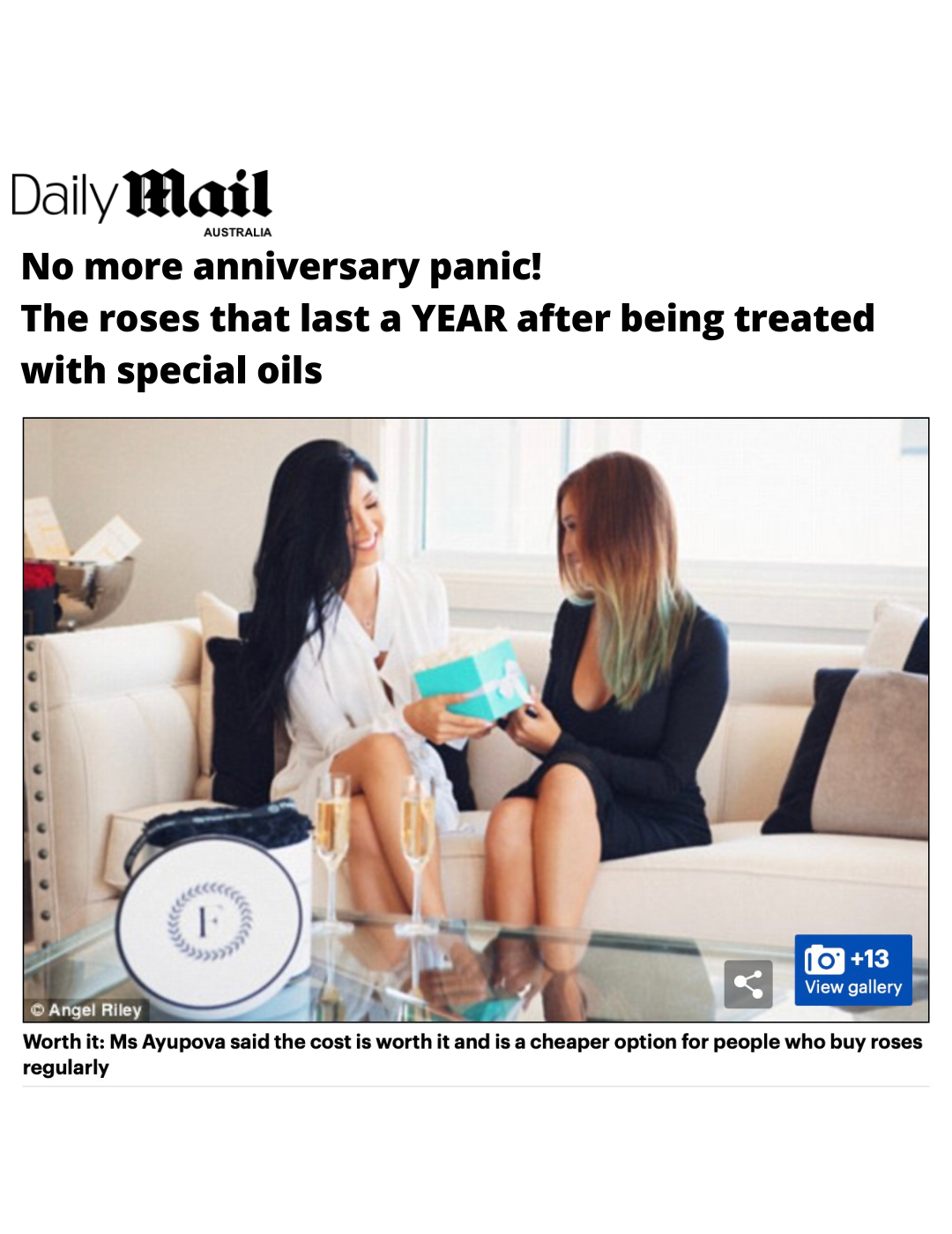 Welcome 🌹
Hello, my beautiful client! I'm Bakulia, a flower enthusiast, proud mama bear of two, and the founder of Fleur du Luxe. During my time as a lawyer, I cherished the presence of fresh flowers in my office but soon realized the expense and high maintenance they required. The joy of having beautiful flowers to gaze upon was often overshadowed by the wilting, the constant changing of water, washing the vase, and dealing with fallen petals. That's when I envisioned a solution: preserved roses that could last for years without losing their charm. With Fleur du Luxe, you can now enjoy the stunning beauty of real flowers that stay fresh for over 365 days, without any of the hassle. Join our journey and help us bloom, follow us on @fleurduluxe
Read More
SPECIAL OCCASSIONS
Celebrate Life's Special Moments with Fleur du Luxe
Our luxury flowers make the perfect gift for all occasions. From birthdays and anniversaries to Valentine's Day and Mother's Day, our ever-lasting collection is designed to make every celebration memorable